Children are welcome at Drosera!


Villa Drosera is happy to welcome all small visitors. Thanks to the unique facilities, every child will find something to do here! The uniquely furnished playroom, rope course, wooden water slide or whirlpool will provide endless fun.


Toy and PlayStation playroom
The cosy playroom will put a smile on the face of children of all ages. For the little ones there are various toys and puzzles that are a source of endless fun. Older children can enjoy the PlayStation with a wide range of popular games, as well as books and board games. Tulivacs will ensure perfect comfort.
Great cottage, brand new, clean, functionally furnished and in a great environment. We spent a long weekend there with the children and we are looking forward to our next stay. For us top.
Vlado Vanko
Júne 2022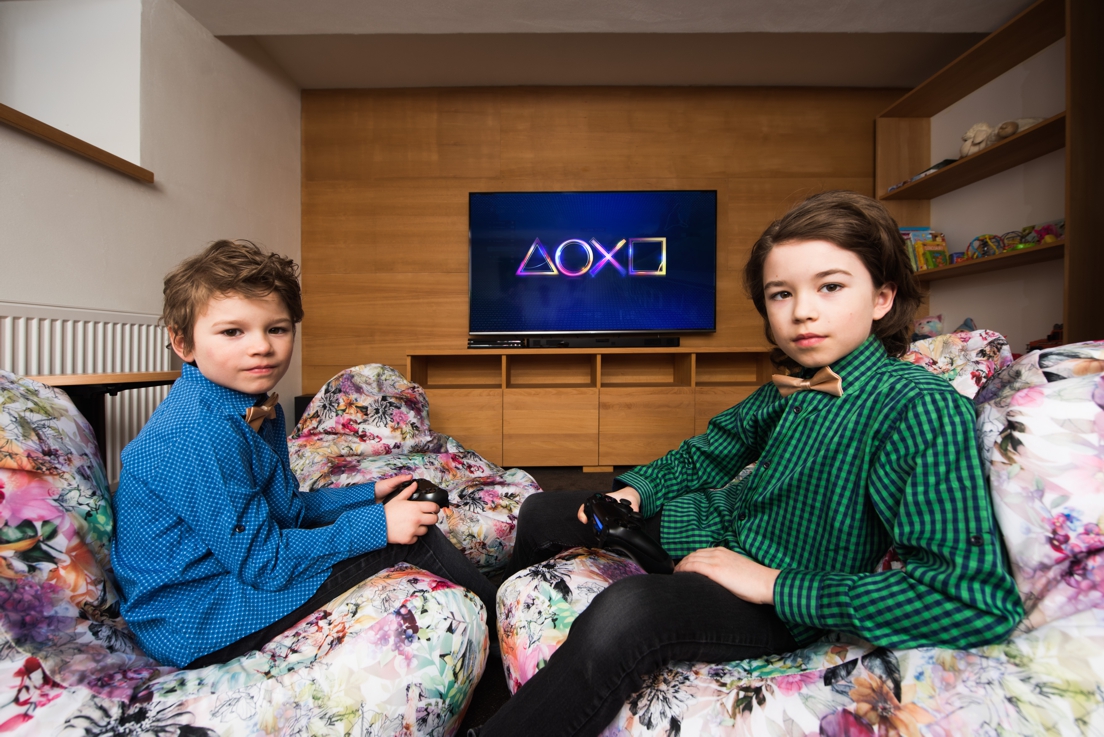 Climbing frames and rope course
In the woods near the building there is a spider web and a unique ropeway with a snake. The latter presents a challenge for every child. Will your kids be able to tame the wild viper and run on its back from head to tail?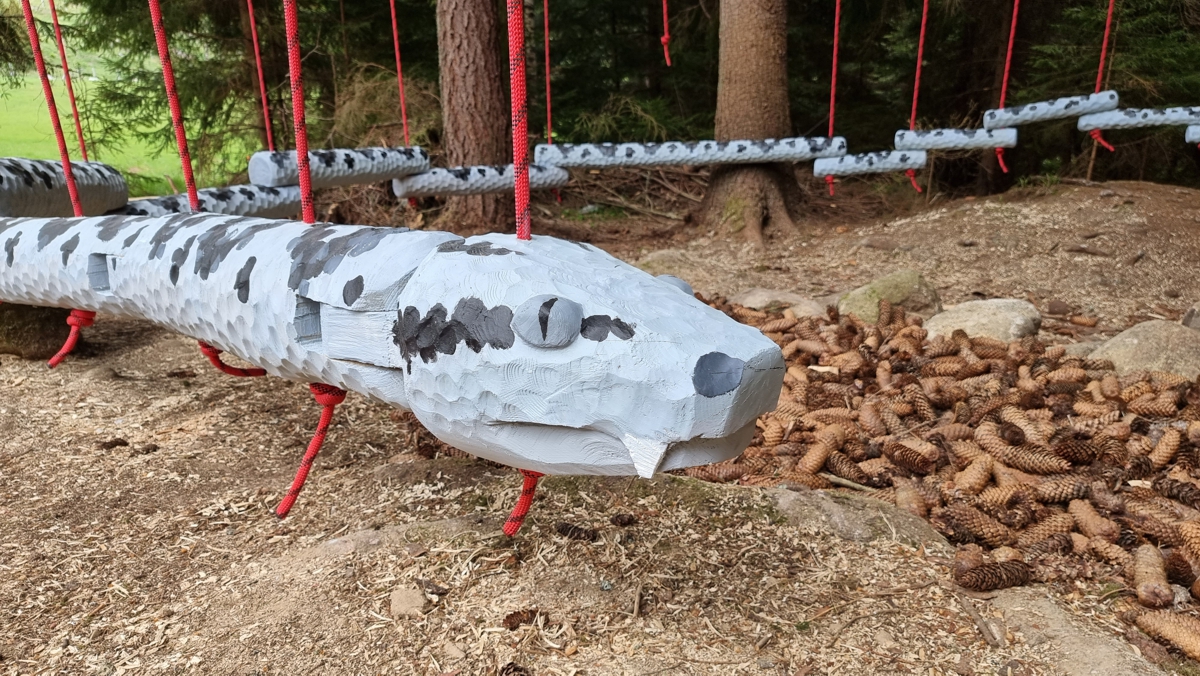 Waterman Wetsucker
The wooden waterman Mokrofúz is one of the most popular attractions for children's visitors. He has a rucksack on his back, which you can fit inside him. In front he holds a transparent cup. It's the perfect place to take a memorable photo or hide from a blizzard!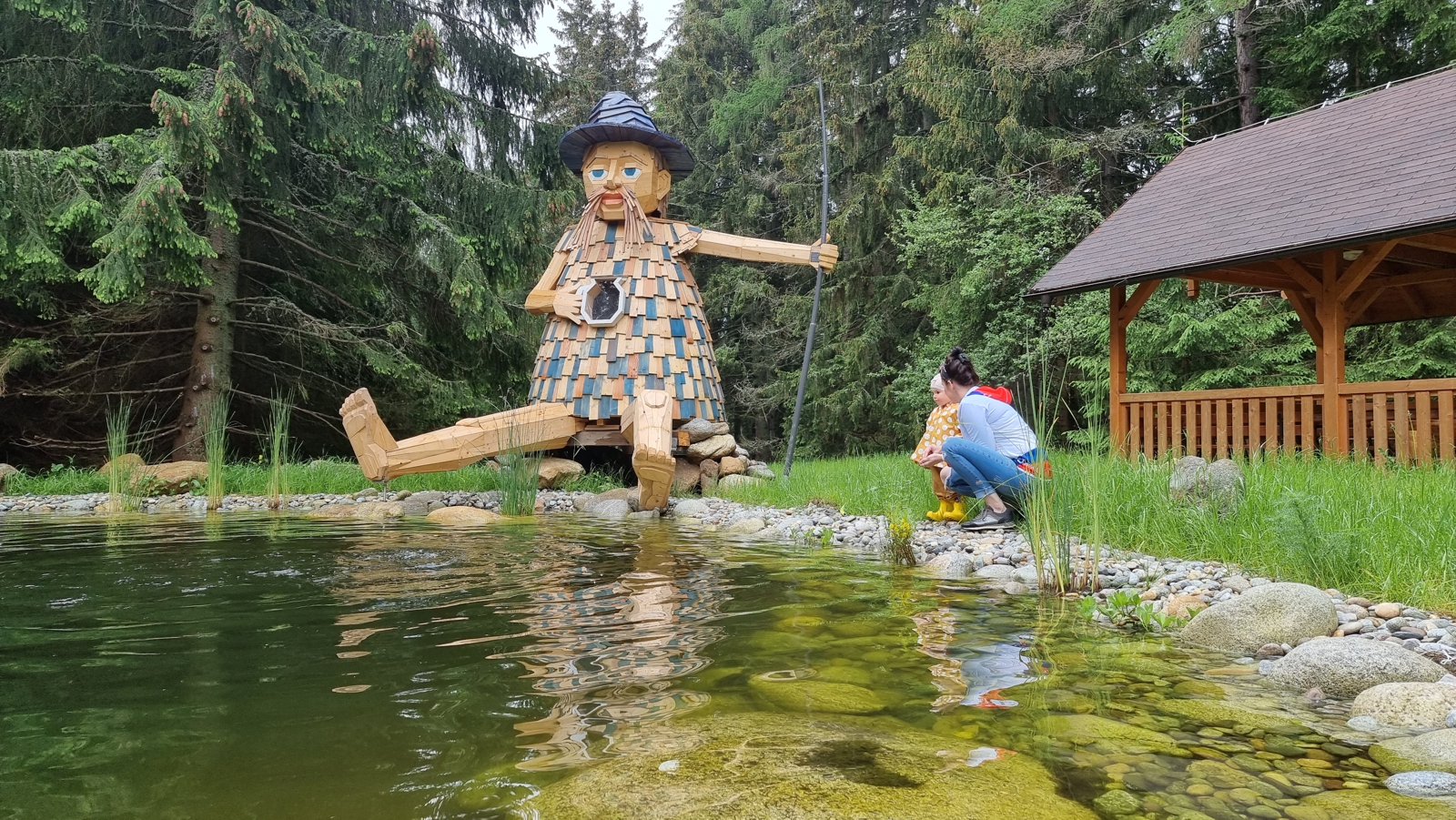 Hot tub
Villa Drosera Račkova dolina is equipped with a whirlpool, which is the best place to relax not only for adults. It will undoubtedly make great joy also for children who will be fascinated by the bubbles.